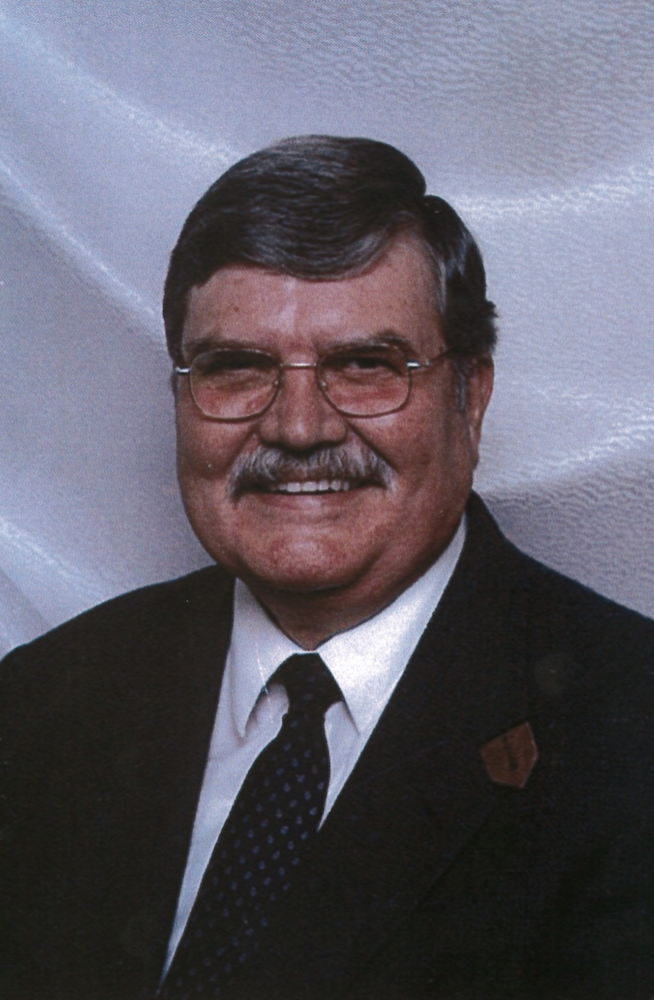 In Memory of
Wm. Earl Vautin
1934 - 2018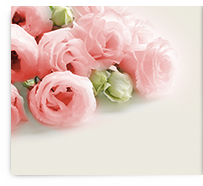 Visitation at Funeral Home
6:00 pm - 8:00 pm
Thursday, July 5, 2018
Thompson Smith Nesbitt Funeral Home & Cremation Services
345 Main St.
Conneaut, Ohio, United States

Get Directions
Funeral Service
11:00 am
Friday, July 6, 2018
Pierpont Presbyterian Church
71 OH-SR- 7
Pierpont, Ohio, United States

Get Directions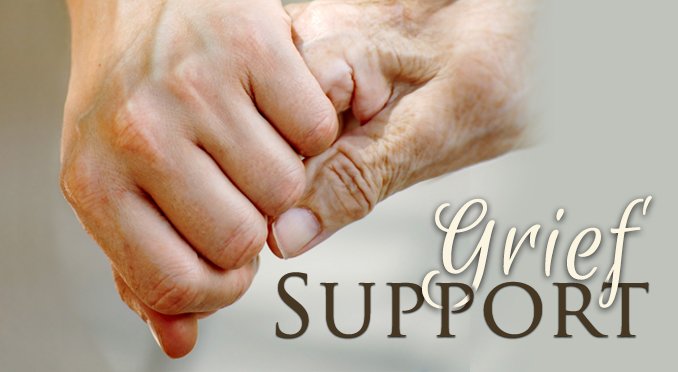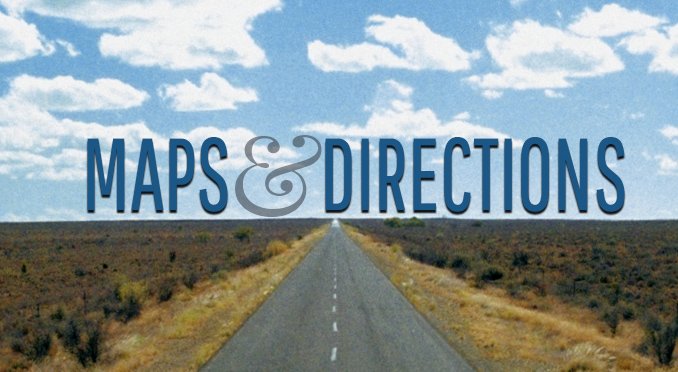 Obituary of Wm. Vautin
Rev. Wm. Earl Vautin, 83, passed away peacefully on Sunday, July 1, 2018 at his home.
He was born on December 7, 1934 in Teaneck, New Jersey the son of Mary (Carstens) and Everett Vautin, Sr.
A lifelong learner, Earl graduated from Nutley High School in Nutley, NJ; graduated from Northeastern Bible College, Essex Falls, NJ; graduated with a Bachelor of Art's degree from Upsala College, East Orange, NJ; graduate of The School of Alcohol Studies at Rutgers, The State University, Rutgers, NJ, where he also attended the School of Social Work. In addition, he was a graduate of McIntyre School of Aviation, Islip Airport, Islip, Long Island, NY, and had his private pilot license. Earl served as an instructor in Sociology and Case Work at North Eastern College.
Earl enjoyed leading others and served in many leadership capacities, he was the Superintendent at Good Shepherd Mission in Patterson, NJ from 1959-1962. He became the Director of Goodwill Home and Rescue Mission in Newark, NJ from 1962-1965. In 1965, he became the Executive Director of McAuley Water Street Mission, "America's Oldest Rescue Mission" New York, NY until 1972. Earl was also the Executive Director of Union Mission in Roanoke Rapids, NC from 1991-1999.
Rev. Vautin was an ordained Conservative Baptist Minister and pastored many churches; New Village Congregational Church, Lake Grove, Long Island New York; and Grace Trinity Church, Clearwater, FL. He was the interim pastor of Bethlehem Baptist Church, Roanoke Rapids, NC; Dawson Baptist Church, Dawson, NC; and interim pastor of the Pierpont Presbyterian Church, Pierpont. He also ministered in many churches from Maine to Florida, and also at many other local and area churches.
Earl also served as a Missionary with AMG International, as the Director of, "The Go Approach Ministry." In addition to serving as a missionary, his work took him to Christian Radio Station WHGG in Roanoke Rapids, NC, where he was the General Manager.
Rev. Vautin's career took him to jail and prison Ministries at the Pinealls County, Clearwater, FL; Caldwell Penitentiary, Caldwell, NJ; and he served as the Chaplain of Lake Erie Correctional Institution in Conneaut for seven years, retiring in 2007.
Earl was a member of the Ashtabula Beekeepers Association. He enjoyed beekeeping and was also a shepherd of sheep on his farm in Pierpont.
He is survived by his wife, Dorothy (McGinnity) Vautin, whom he married in 1998; son, Dr. David (Avery) Vautin of Douglasville, GA; daughter, Heather (Kevin) Schwamb of Canaan, NH; stepson, Thomas (Nancy) Frazier of Conneaut; stepdaughters, Laura Frazier, Amy (Chris) Rogers, both of Ashtabula, Bethany (Lee) Cornell of Titusville, PA; 18 grandchildren; several great-grandchildren; brother, Bruce Vautin of FL; special niece, Karen (Elliot) Levy of Casselberry, FL, who was like a daughter; several other nieces and nephews; and many spiritual children and grandchildren.
Rev. Vautin was preceded in death by his parents, Mary and Everett Vautin, Sr.; sister, Lorraine Sterns; and brothers, Everett Vautin, Jr. and Dr. Robert G. Vautin.
Calling hours will be held, Thursday, July 5, 2018 from 6PM-8PM at the Thompson-Smith-Nesbitt Funeral Home, 345 Main St., Conneaut. Funeral services will be held, Friday, July 6, 2018 at 11:00 AM at the Pierpont Presbyterian Church, 71 OH-SR- 7, Pierpont. He will be buried at Glenwood Cemetery, privately.
Memorials in memory of Rev. Vautin, may be given to the family. Envelopes will be available at the funeral home and church.
Thompson-Smith-Nesbitt Funeral Home, 345 Main St., Conneaut is honored to serve the family. Online obituary and condolences at www.thompsonsmithnesbitt.com
About Us | Contact Us | Funeral Planning | Pre-Planning | Grief Resources | Legal Advice

345 Main St. | Conneaut, OH 44030 | Tel: (440) 599-8106 | Fax: (440) 599-8449
director@thompsonsmithnesbitt.com | www.thompsonsmithnesbitt.com